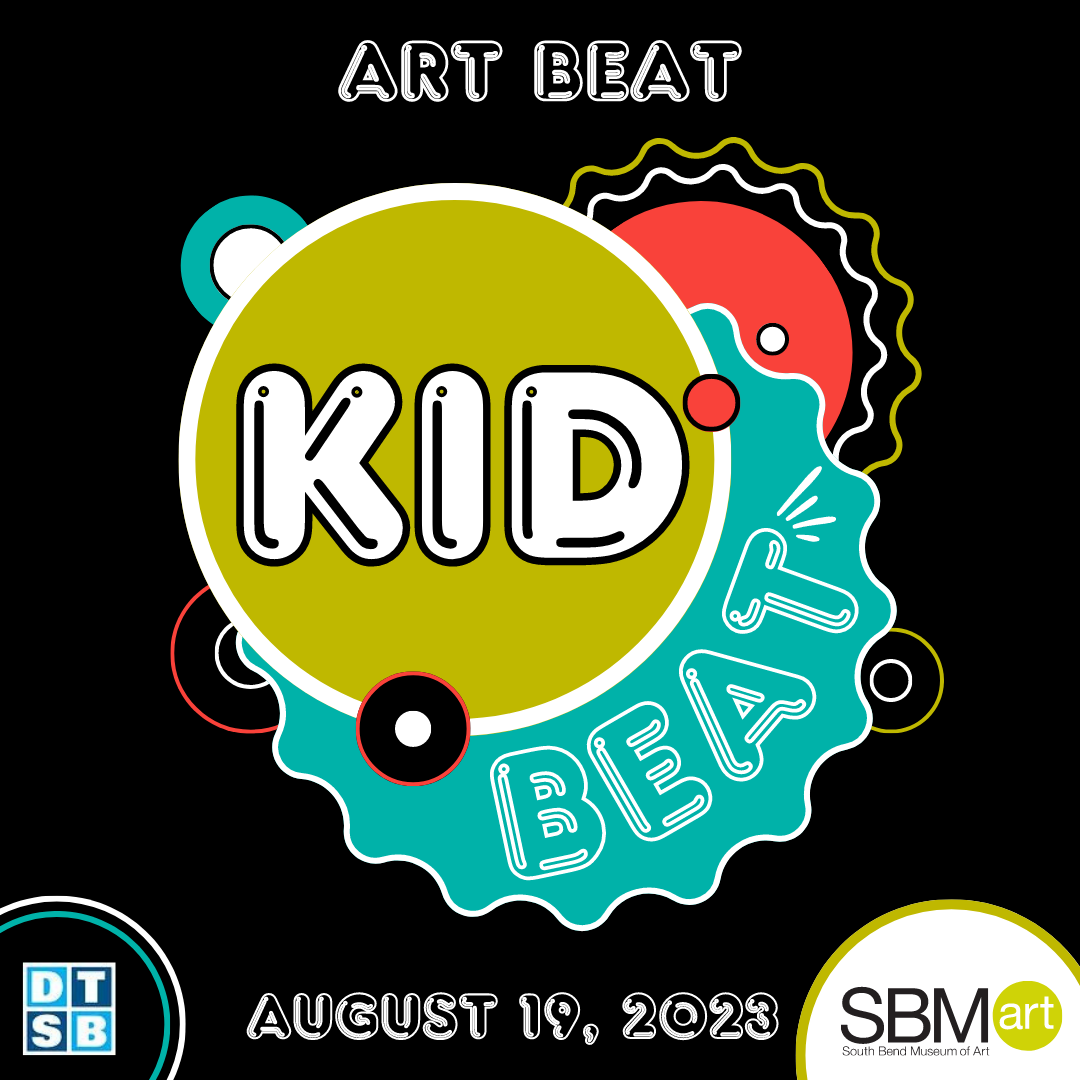 KID BEAT! AT ART BEAT
KID BEAT! at Art Beat August 19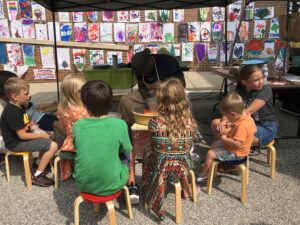 It's that time of year! In partnership with DTSB, SBMA will be hosting KID BEAT! at Art Beat.
Come create at our painting and chalk stations or watch ceramic and pastel demos by our SBMA instructors.Get new insight about SBMA's history, membership, and education programs at our info booths.
We will be located at the end of E Jefferson Blvd. bridge next to the Century Center.
Our galleries will be open from 11am- 7pm.