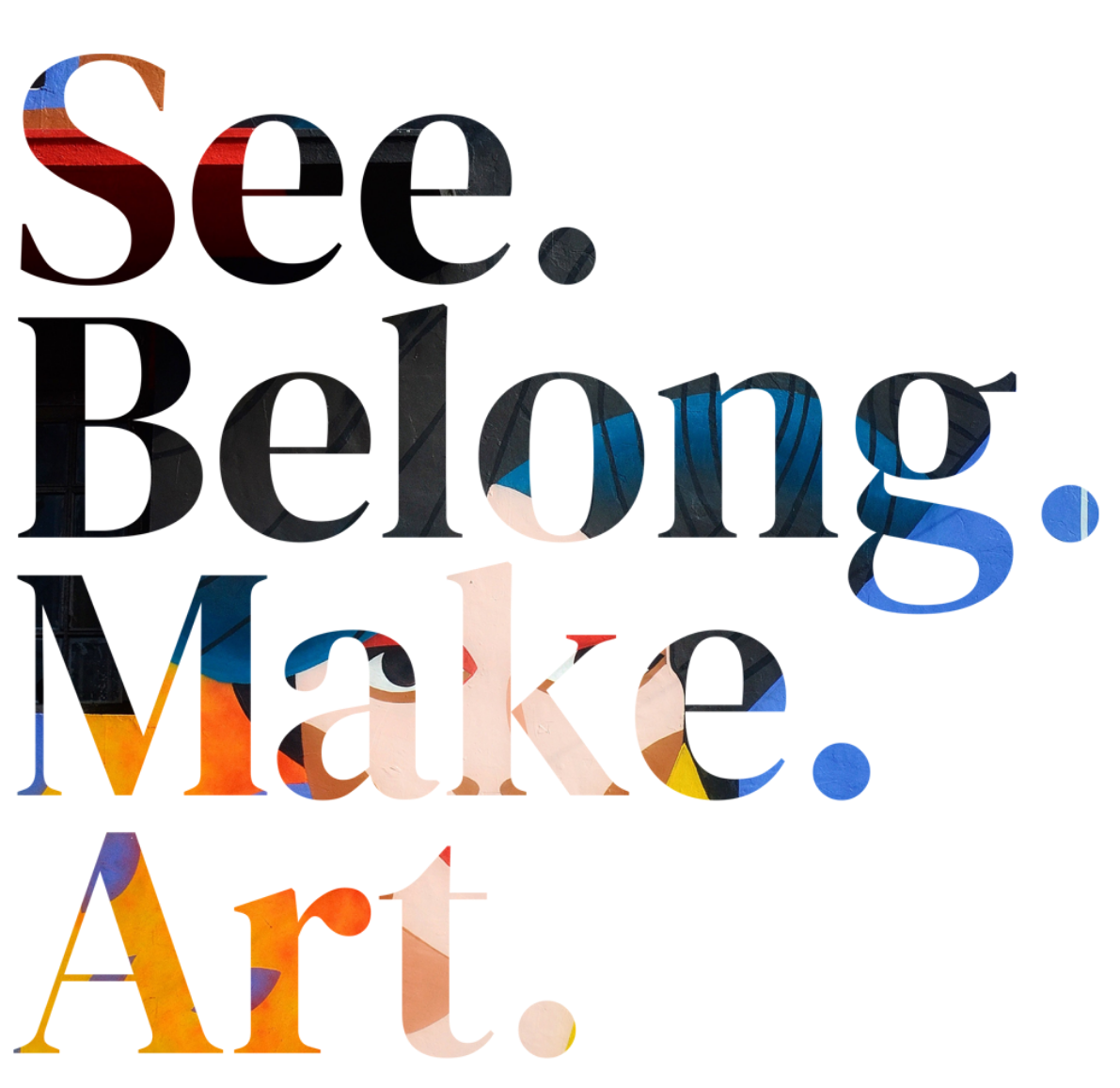 The South Bend Art Center opened in 1947, realizing a longtime dream of Carlotta Banta, who served as a kindergarten teacher at Perley School in South Bend for 35 years. In her last will and testament, Banta bequeathed her life savings towards the creation of an art center where "beautiful pictures would hang and where little children would come to look and to adorn the galleries with their own precious living images." Through the vision of Banta and the efforts of countless civic leaders, the origin of what would eventually become the South Bend Museum of Art was born.
Carlotta Banta's quote captures the three core pillars of the South Bend Museum of Arts mission: education, exhibitions, and collection.
A permanent collection of artworks has lived at the core of the museum's mission since its beginning. In March 1948, Mr. and Mrs. E.M. Morris  sponsored the creation of the Indiana Room, an intimate gallery designed to exhibit works by Hoosier artists, and donated the first 6 artworks acquired by the Art Center. This contribution was made to "encourage the art and artists of Indiana." 
Educational programming and studio art classes are a cornerstone for SBMA. The ceramics studio is the largest and most professional facility in northern Indiana, attracting students of all ages from near and far to learn from excellent instructors. Classes are also offered in painting, drawing, jewelry-making, and more. SBMA is proud to partner with the Murphy Raclin Museum of Art for our docent program which supports art education for over 1300 school children annually. 
For 75 years, the collections, exhibitions, educational programs, and studio art classes have grown and changed along with the city it serves.  Educational programming serves over 2000 adults and children, the collection consists of over 1200 pieces of art and hosts over 15 exhibitions, all of which reflects our vibrant arts community.
As a world-class arts institution, SBMA believes art has the power to transform individuals and communities.  Through collections, exhibitions, programs, and studio art classes, SBMA strives to strengthen its commitment to diversity, equity, inclusiveness, and accessibility. SBMA is accredited by the American Alliance of Museums.
Explore our past exhibitions
SBMA is committed to collecting and engaging with local and midwestern contemporary artists. The museum puts on several major exhibitions every year in their 4 galleries, including the Scholastics Art Awards,  American Series, Biennial, and Around the Bend.  These exhibitions foster and support emerging and established artists of all ages.
The South Bend Museum of Art affirms the enduring power of the visual arts to reflect and create community, engage minds, and nurture growth through exhibitions, collections, and educational programs.
Building community and individual agency through creative exploration
Our creative programs provide a platform for individuals to come together, share their experiences, and develop a deeper understanding of themselves and the world around them.