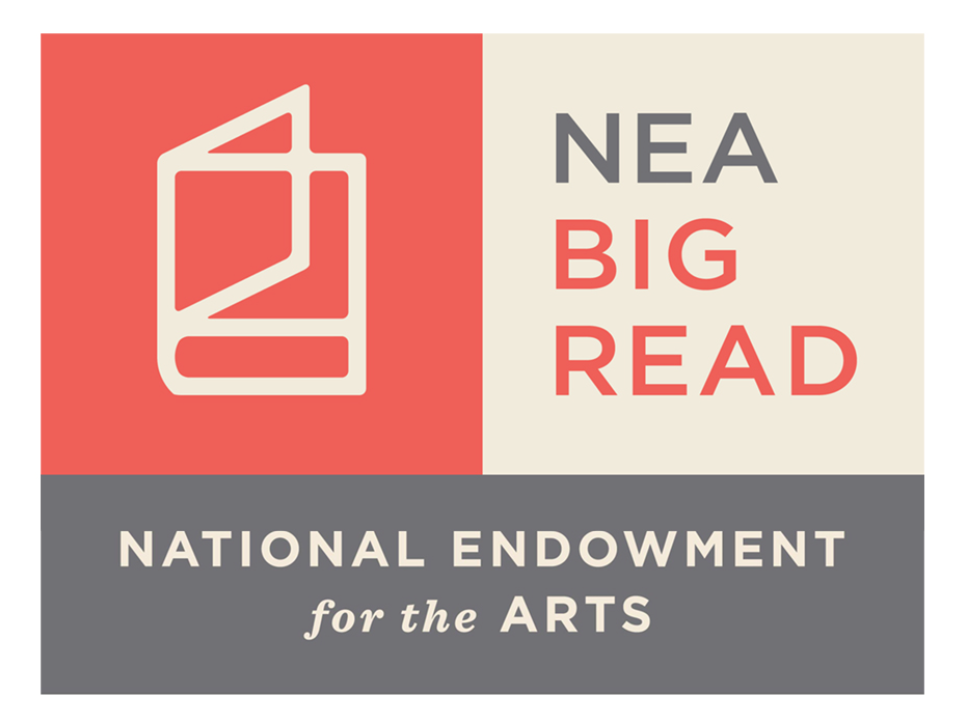 First Friday September 1, 2023: NEA Big Read Launch Event
Friday, September 1, 2023 from 5:00 – 8:00 pm: Join us for the NEA Big Read Launch Event at the South Bend Museum of Art!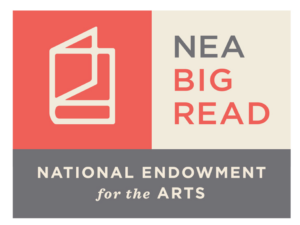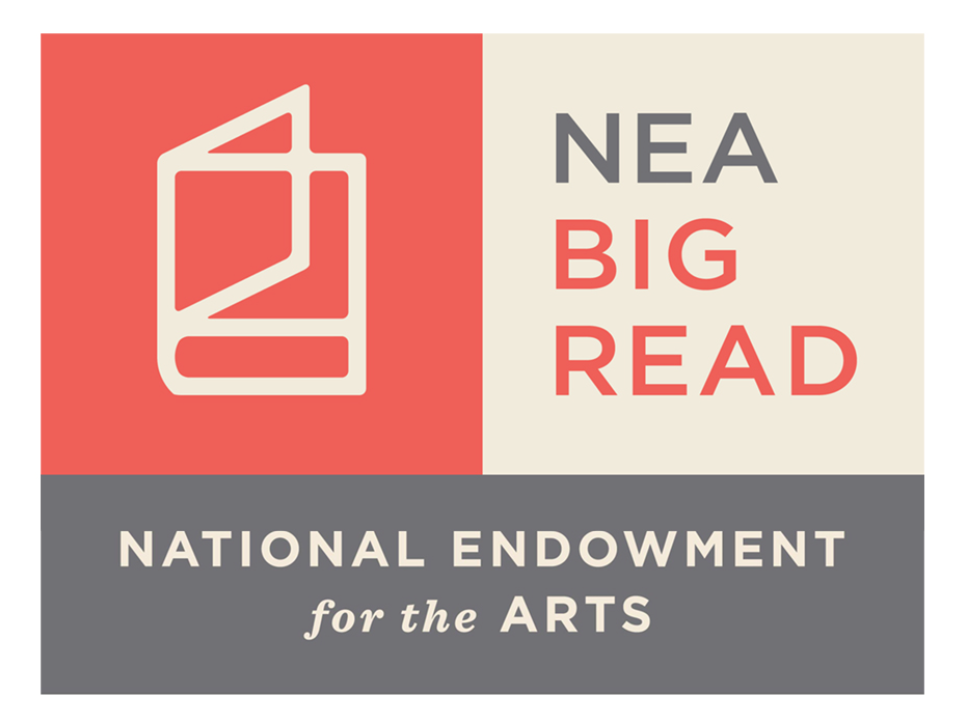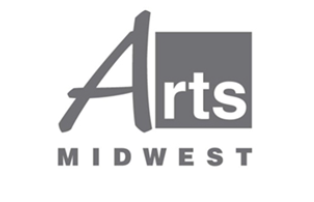 The South Bend NEA Big Read Grant project is a collaboration between the St. Joseph County Public Library and the SBMA.  From 2023-2024, the SJCPL and SBMA will present a series of art exhibitions, presentations, ceremonies, performances and book discussions that highlight the multiplicity of stories, experiences and identities of the Potawatomi Communities in the Michiana region.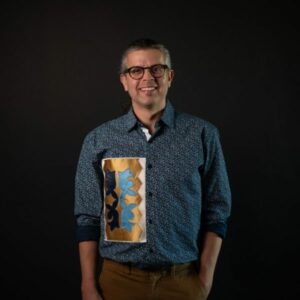 The First Friday, September 1, 2023 program begins at 6pm with a Water Ceremony by Pokagon Elders,  followed by a Gallery Talk with artist Jason Wesaw about his exhibition "On the Banks, Above" currently on display in The Art League Gallery. Free copies of "There, There" by Tommy Orange (pictured below) will also be available (while supplies last).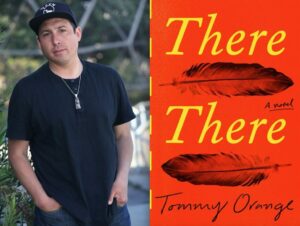 (left) Author Tommy Orange; (right) his book "There, There"This event is free and open to the public! Pick up a flyer with all the NEA Big Read Grant at the Launch Event too!